If you live in Boulder County, it is not a matter of if wildfire will impact your home and community but when. Planning ahead and taking actions to reduce the likelihood of your home igniting during a wildfire will help protect both you and your neighbors from catastrophic loss. During large-scale wildfire events, there are not enough firefighters on hand to protect every home. Furthermore, these emergency responders will focus on life-safety before structure protection. Therefore, it's up to each property owner to prepare and maintain your home and property for wildfire before the emergency begins.
The Home Ignition Zone (HIZ) is the area that includes your house and the surrounding defensible space. Science has shown that the conditions within 100 feet of a home will determine whether or not the structure can survive a wildfire. Creating a robust HIZ involves both home hardening and developing effective defensible space. For landowners with large lots, creating and maintaining the HIZ can be an individual effort. In more dense neighborhoods, this will need to be a community effort.
The Colorado State Forest Service has published a comprehensive Home Ignition Zone guide that explores this subject in detail.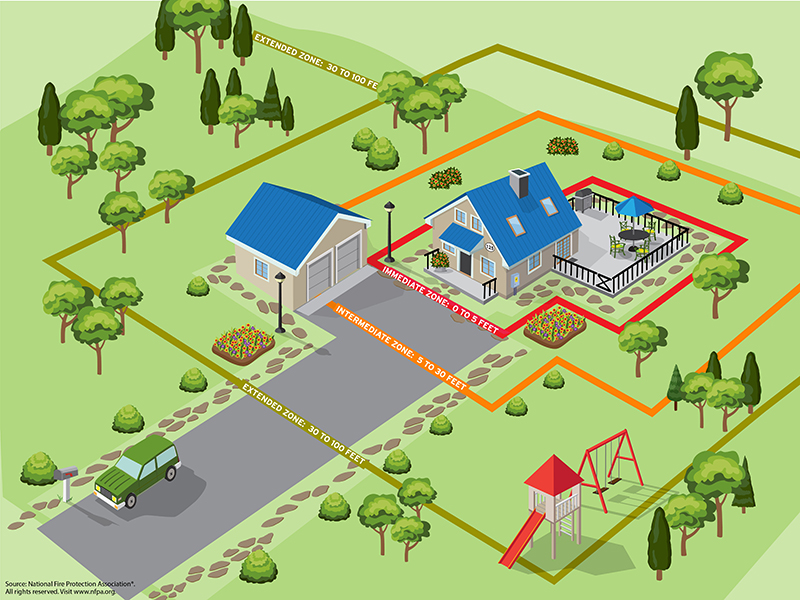 Harden Your Home
Information for All County Residents
Home hardening is the process of making your existing home and accessory structures as fire resilient as possible through home retrofits and strategic maintenance. During a wildfire, embers can be blown from over a mile away, landing on your roof, accumulating at the base of your walls, and entering your house through the vents and the sides of your house, and igniting material on or under decks. Ember showers ignite homes more frequently than direct contact with flames.
Home Hardening Resources:
Videos: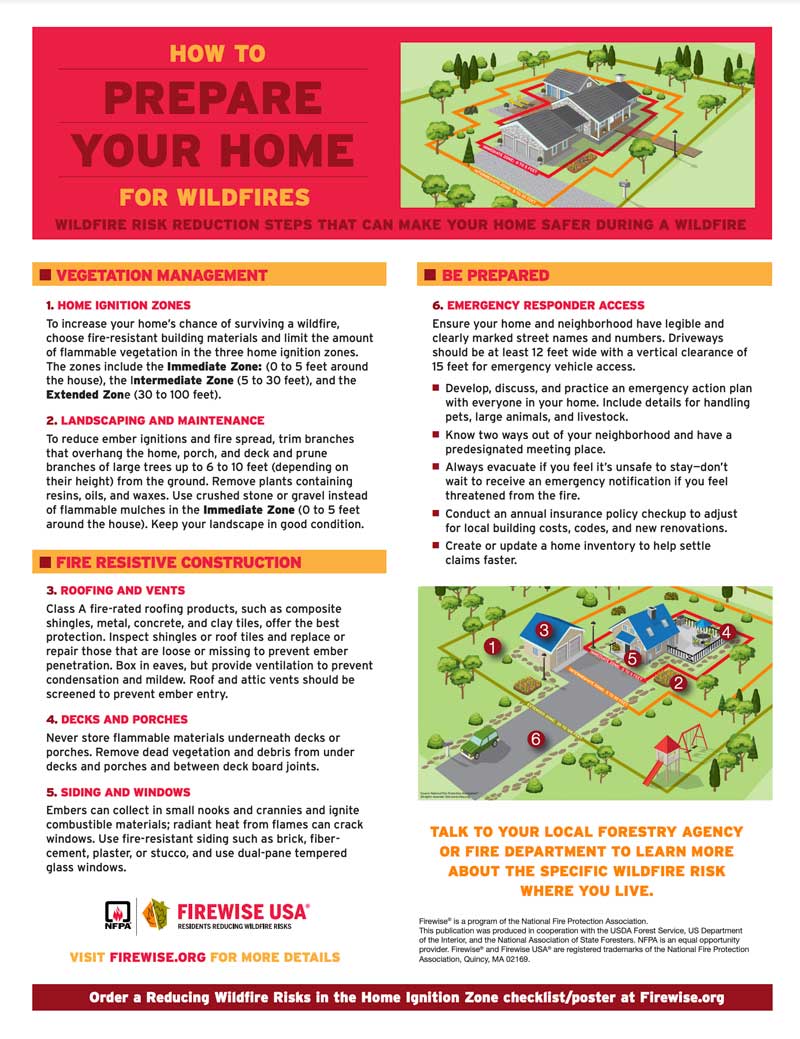 Create Defensible Space
In Forested and Urban/Suburban Environments
Creating Defensible Space entails modifying the natural and introduced vegetation around your home to reduce fire hazard. This creates separation – both vertical and horizontal – between potential fuel sources like between trees and grasses or between grasses/shrubs and houses.
Resources for Creating Defensible Space:
---
Insurance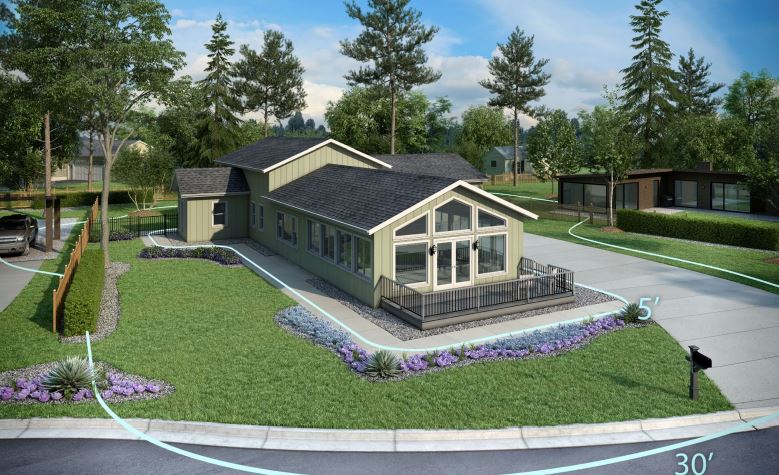 Boulder County Communities can sign up for the BOCO Alert System through Everbridge to receive emergency alerts. Signing up for an Everbridge opt-in account enables you to receive emergency alerts for up to five addresses within the communities listed on the site. Additionally, you will receive tornado and flash flood warnings when any of the addresses listed in your account are within an area identified by a National Weather Service notification.