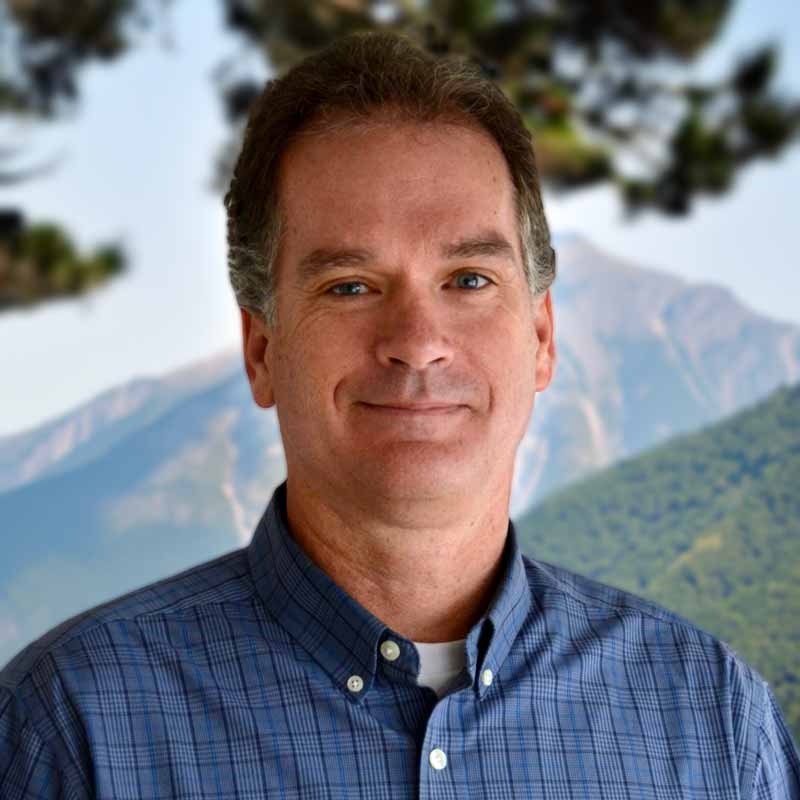 Jim Webster
Program Manager
Jim Webster joined Boulder County in 2010 and has helped grow the wildfire team since that time. Jim developed Wildfire Partners as a nationally recognized public-private partnership in collaboration with many colleagues and 35 partner organizations. Jim has designed and implemented innovative, natural resource-based initiatives for more than 30 years, working throughout the U.S. and Africa. He received his Masters' degree in Environmental Management from Duke University.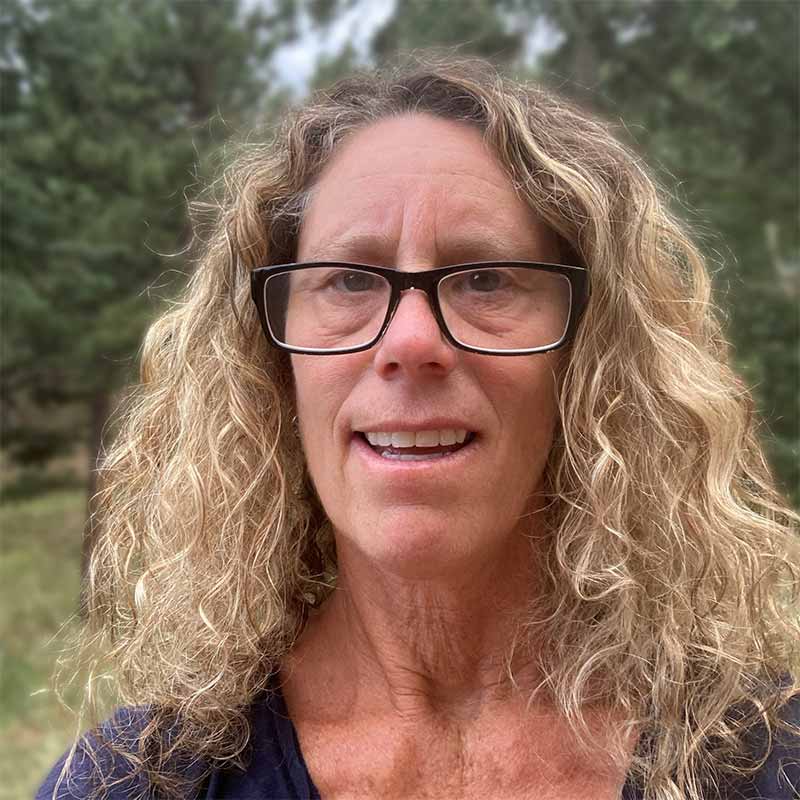 Abby Silver
Outreach Program Coordinator
Abby Silver has worked with the Wildfire Partners program since its inception in 2014. As a Certified Wildfire Mitigation Specialist, she has helped well over a thousand homeowners to identify and mitigate vulnerabilities to their land and structures based on current fire science and best practices. Her current role combines her experience in the wildfire mitigation space with her Journalism degree from Carnegie Mellon University. Outside of work, she enjoys all things outdoors, particularly down-hill and cross-country skiing, cycling, and spending time with her husband and fur-baby at their home in the foothills outside Boulder.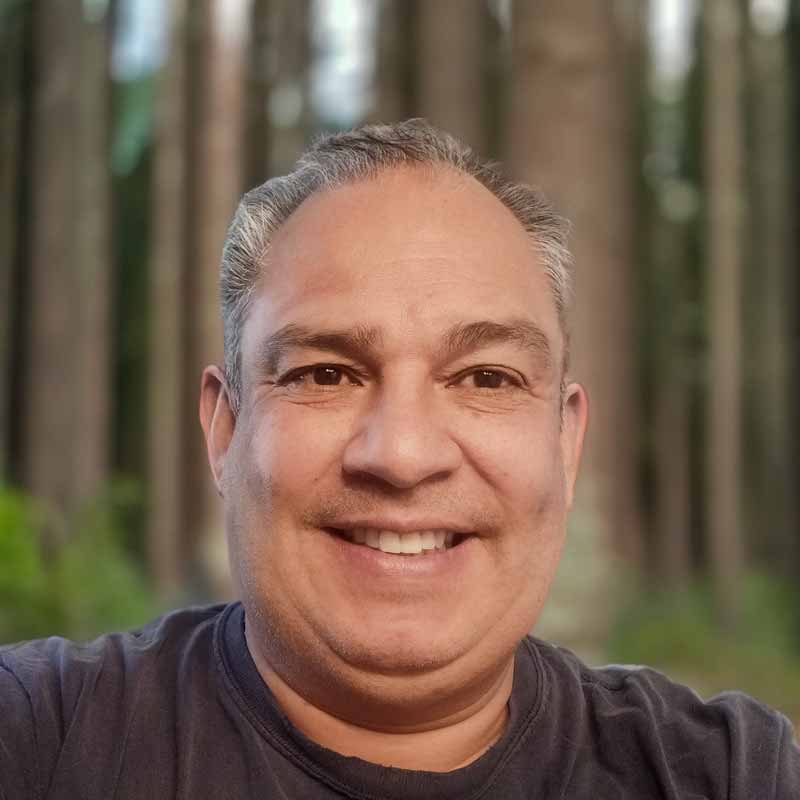 Antonio (Tony) Suarez
Bilingual Outreach Specialist
Tony has been an educator and first responder working in Emergency Preparedness, Emergency Medical Services, and Emergency Response since the early 1990s and is still a certified paramedic. Prior to joining Wildfire Partners in 2023, Tony worked for the Red Cross Northern Colorado region as the Disaster Program Manager for four years, responding to the Cameron Peak and Marshall fires while in that role. He brings his experience in outreach -both in English and Spanish – to the team. Tony relocated from New York to Longmont with his wife and three bull dogs in 2017. His hobbies include fishing, hiking, playing guitar and taking his 3 furry best friends for walks.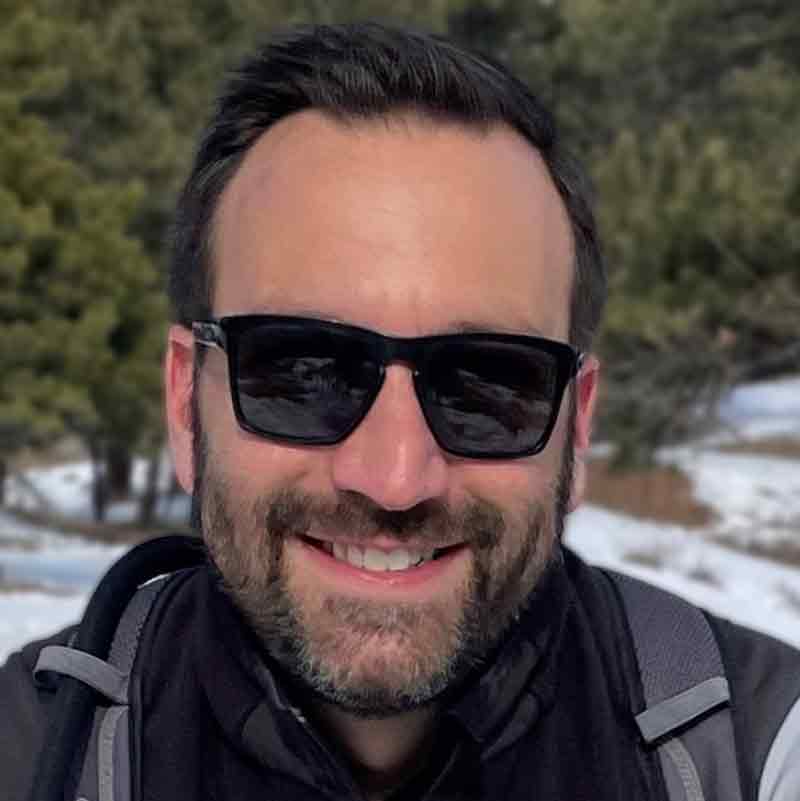 Zack Bertges
Chipping Coordinator
Zack Bertges coordinates the Chipping Program for all of Boulder County. Prior to joining Wildfire Partners, Zack was a Peace Officer, Triathlon Coach, and non-profit Program Manager in Southern California. Zack recently completed Boulder County fire academies on Wildland Fire, Structure Protection, and Hazmat Operations, and serves as a Volunteer Firefighter for the Four Mile Fire Protection District.
Wildfire Mitigation Specialists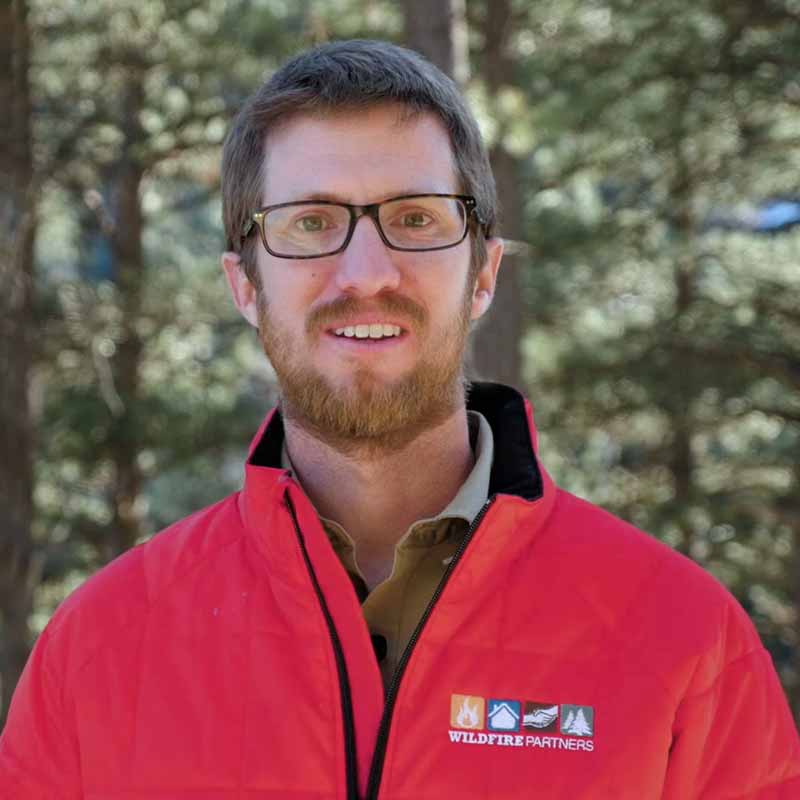 Kyle McCatty
Senior Wildfire Mitigation Specialist
Kyle helps run both the county's national award-winning voluntary home wildfire mitigation program—Wildfire Partners—and the County's building code wildfire mitigation requirements. Prior to joining the county, Kyle worked for the Colorado State Forest Service in Fort Collins and Golden helping state and private landowners with forest restoration and wildfire mitigation.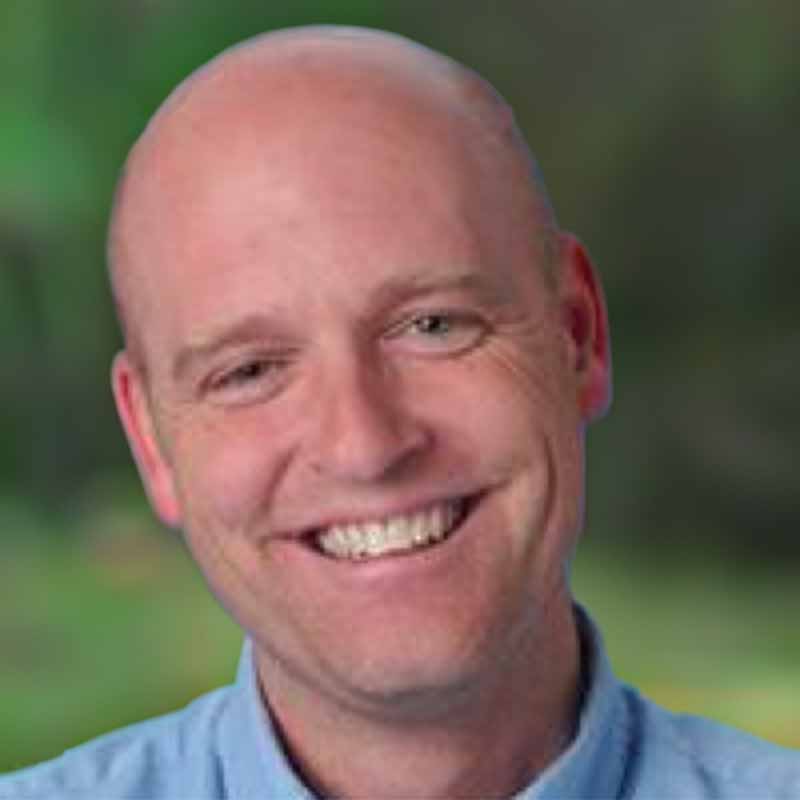 Brett Haberstick
Wildfire Mitigation Specialist (contractor)
Brett has worked with Wildfire Partners since its inception. Serving as a volunteer firefighter for nine years, he also acted as Fire Marshal and Fire Chief. Brett participated in writing two Community Wildfire Protection Plans and serves on the Boulder County Fire Code Review Council. He is part of the Rocky Mountain Type 2 Incident Management Team that travels around the US to fight wildfires including the 2016 Cold Springs Fire in Nederland, Colorado. Brett earned his Ph.D. in Psychology from the University of Colorado Boulder.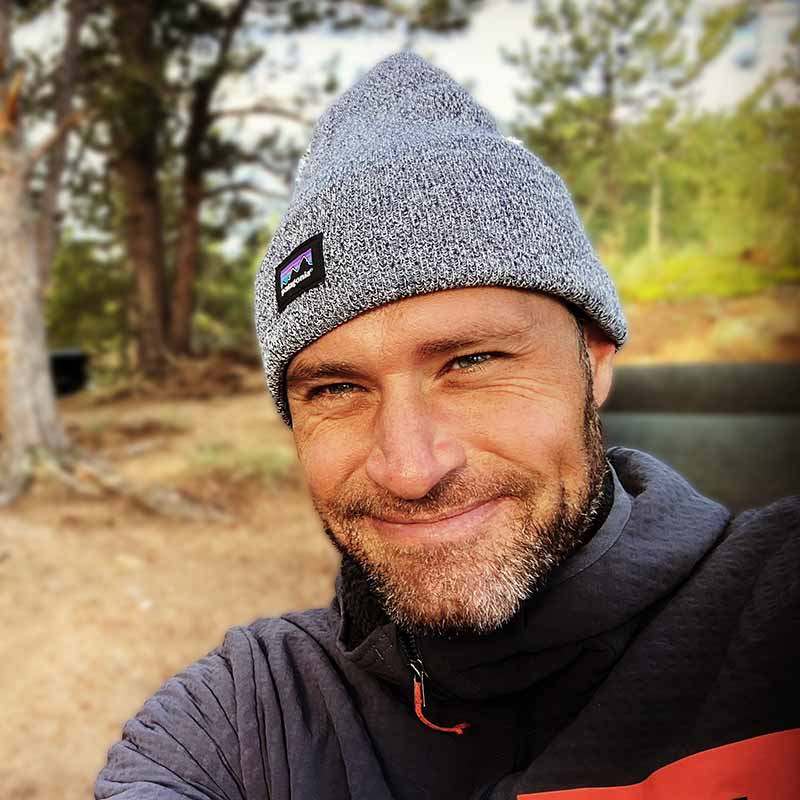 Chris Dirolf
Wildfire Mitigation Specialist
Chris Dirolf has been a forester and wildland fire firefighter for over 15 years working in forest restoration and fire management. Chris continues to be dedicated to creating more resilient communities and forests in the face of increased catastrophic fires on our landscape. He serves on the Board of Trustees for the Gold Hill Fire Protection District and is a volunteer Fire Fighter with the Left-Hand Wildland Fire Crew. Chris loves backcountry skiing and traveling with his family.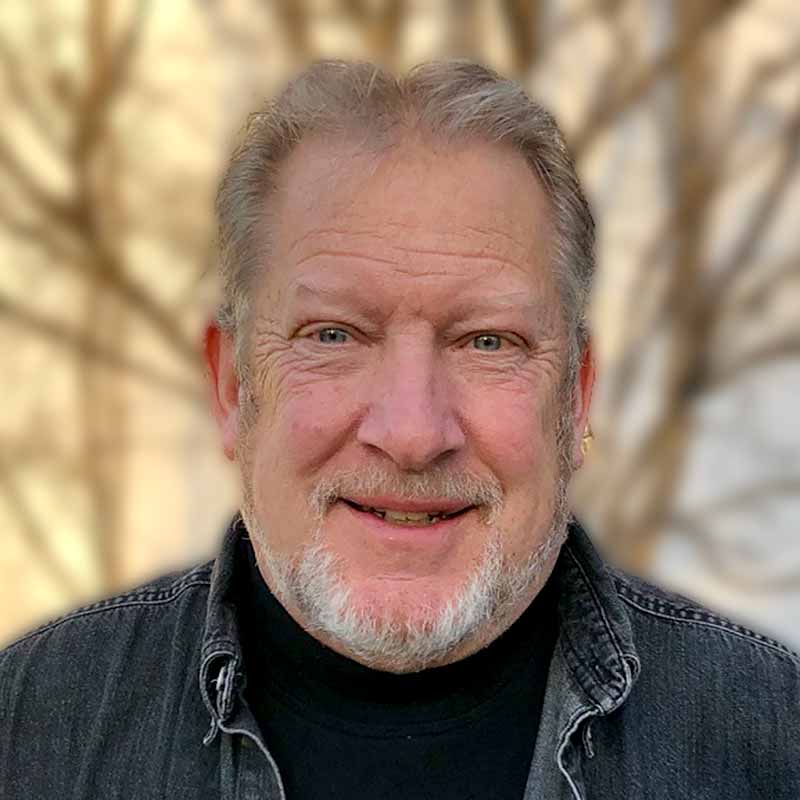 Craig Jones
Wildfire Mitigation Specialist (contractor)
Craig has worked for the Wildfire Partners Program for six of the ten years the program has been in operation. Craig's work experience includes 28 years with the Colorado State Forest Service (CSU), and 8 years as owner/operator of his own forestry consulting business. He also spent 4 years in California conducting community wildfire planning as establishing a program similar to the Wildfire Program in Boulder County. In his spare time Craig is a singer/songwriter and guitar player.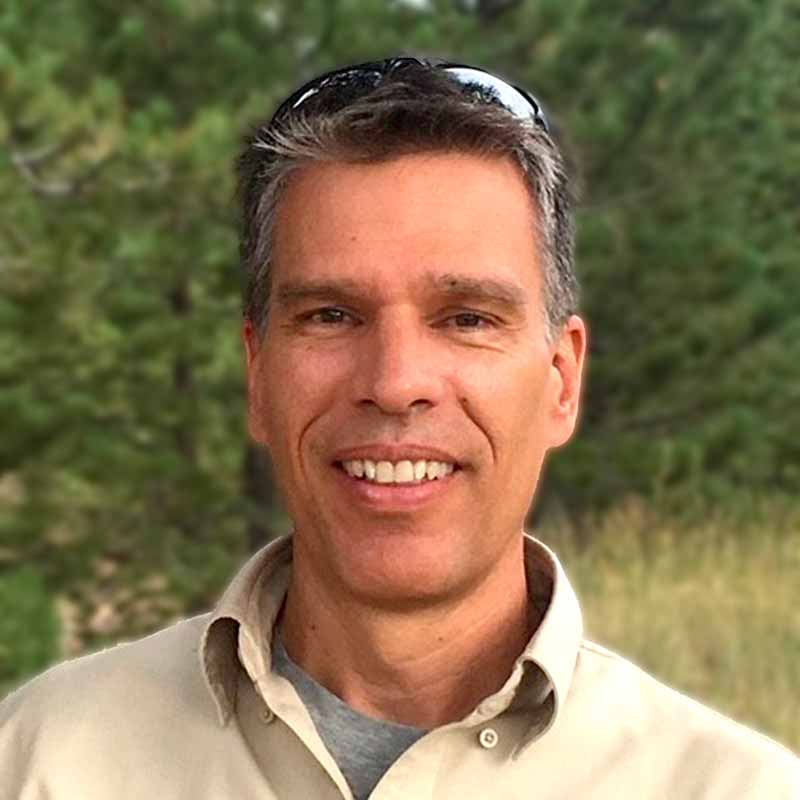 Matt Tobler
Wildfire Mitigation Specialist (contractor)
Matt has been part of the Wildfire Partner team since its inception. Since the year 2000, he been working on the Colorado Front Range. Matt is a SAF Certified Forester, NFPA Wildfire Mitigation Specialist, ESA Certified Ecologist, and former Certified Arborist. Working with the Wildfire Partners program, he has provided assessments for more than 1,250 properties throughout Boulder County. He assisted with the National Environmental Policy Act compliance, conducting original research regarding landscape ecology and fuel loading. Matt strives to make home mitigation accessible to residents by integrating homeowner desires with fire science and forest conditions to develop a customized mitigation plan for each property.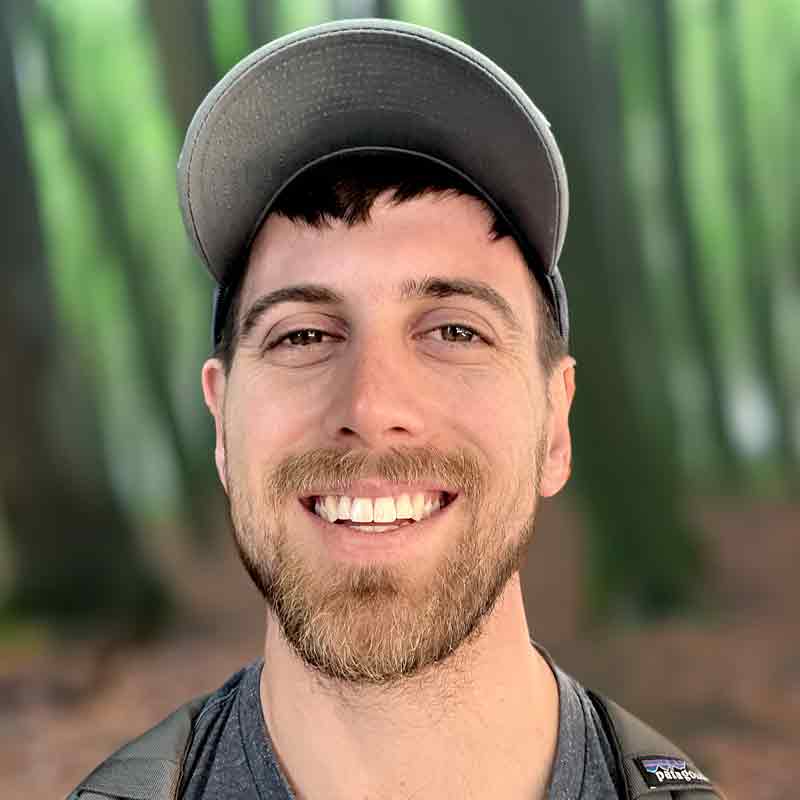 Mitch Lamboeuf
Wildfire Mitigation Specialist
Before joining the Wildfire Partners Team, Mitch worked for a local fire department's mitigation crew. He created and executed hundreds of mitigation projects for homes in Boulder County. He became skillful at identifying the safest most effective methods to felling trees and understands how we create defensible space around homes. As a firefighter, Mitch has experienced wide ranges of fire behavior first-hand and can articulate how effective mitigation treatments can be under normal circumstances. Mitch attended Colorado State University where he attained a B.S. in Forestry concentrating in Forest Management and Fire Science. He enjoys spending time with his family, biking, skiing, and anything where water is involved.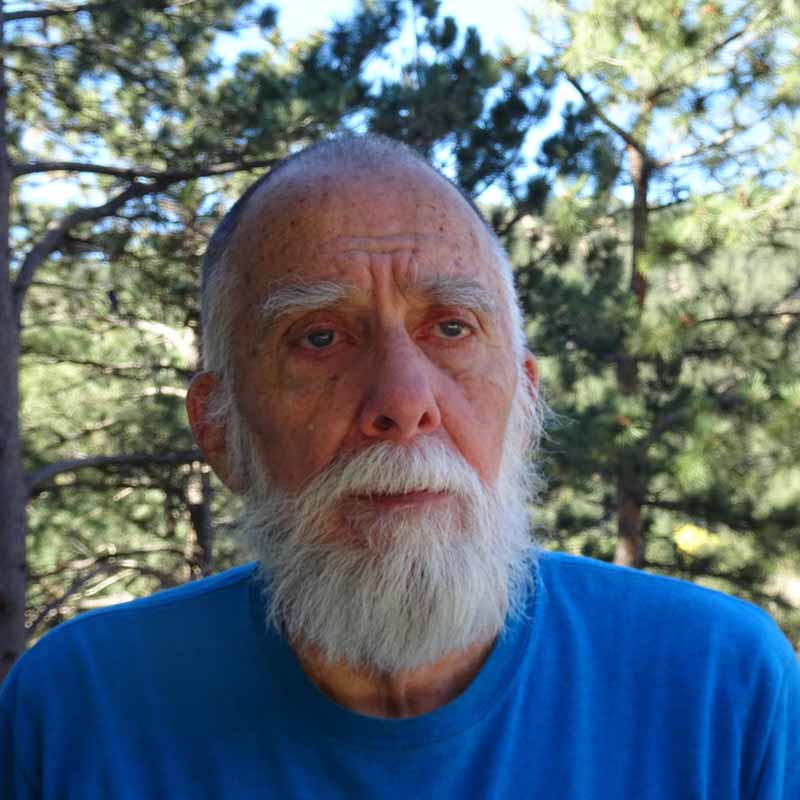 Rob Bozeman
Wildfire Mitigation Specialist (contractor)
Since retiring from a career with IBM, Rob has spent 20 years in the wildland fire service, mapping fires nationally for 15 of those years. He has also served with Boulder Mountain Fire Protection as Wildland Fire Coordinator and on their mitigation crew.  Mapping and wildland fire instruction have been primary interests. Rob enjoys sharing that experience and knowledge with homeowners in Boulder County. Outside of fire, he is pursuing a master's degree in Military History.
Jeff Stanley
Wildfire Partners Special Projects Coordinator
Jeff came to Wildfire Partners after a positive experience with the program. He manages the administrative team and assists on special projects. Over his career, Jeff has worked in government, non-profit, and for-profit organizations including leadership positions at HCM Strategists, the State Higher Education Executive Officers, the Indiana Commission for Higher Education, and Indiana University Purdue University Indianapolis. Jeff began his career as a social worker, counseling and providing services to children and youth in foster and group home settings. Jeff holds a Bachelor of Science degree in psychology/pre-medicine from Purdue University and a Master of Social Work degree from Indiana University. In his free time, Jeff enjoys spending time with his kids and grandchildren and hiking with his wife.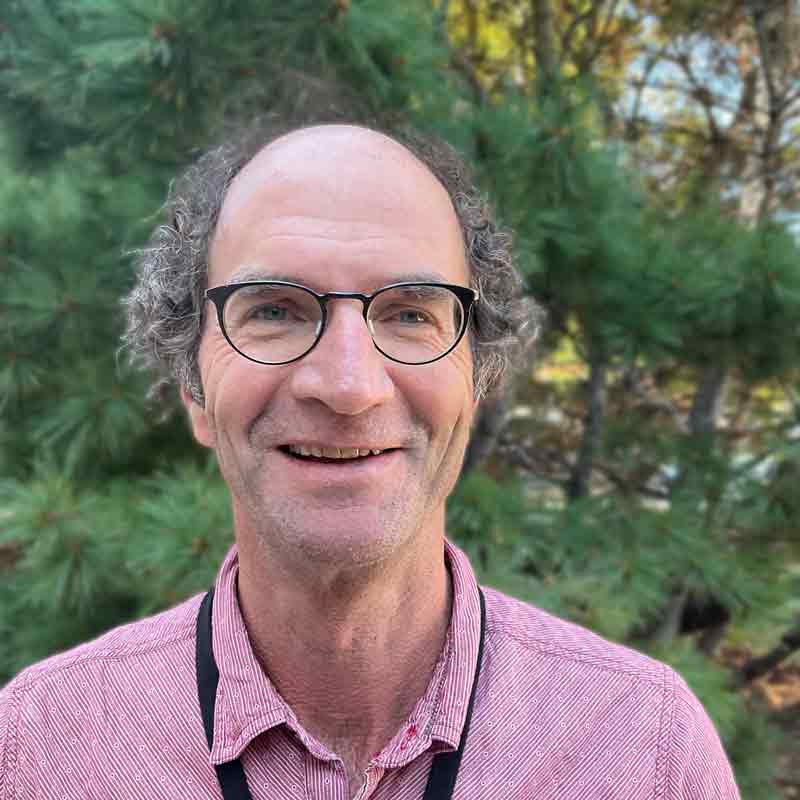 Jeffrey Logan
Wildfire Partners Program Assistant
Jeffrey has 35 years of experience in clean energy policy analysis and international development. He recently retired from the National Renewable Energy Laboratory to join Wildfire Partners and help Boulder County citizens mitigate the risk of fire. He has published and spoken around the world on energy and climate change topics and was a Peace Corps Volunteer in Nepal and China. Jeff has two daughters in college in California, and enjoys travel, hiking, biking, cooking, and skiing. He has undergraduate degrees in aerospace engineering and liberal arts, and graduate degrees in environmental science and public affairs.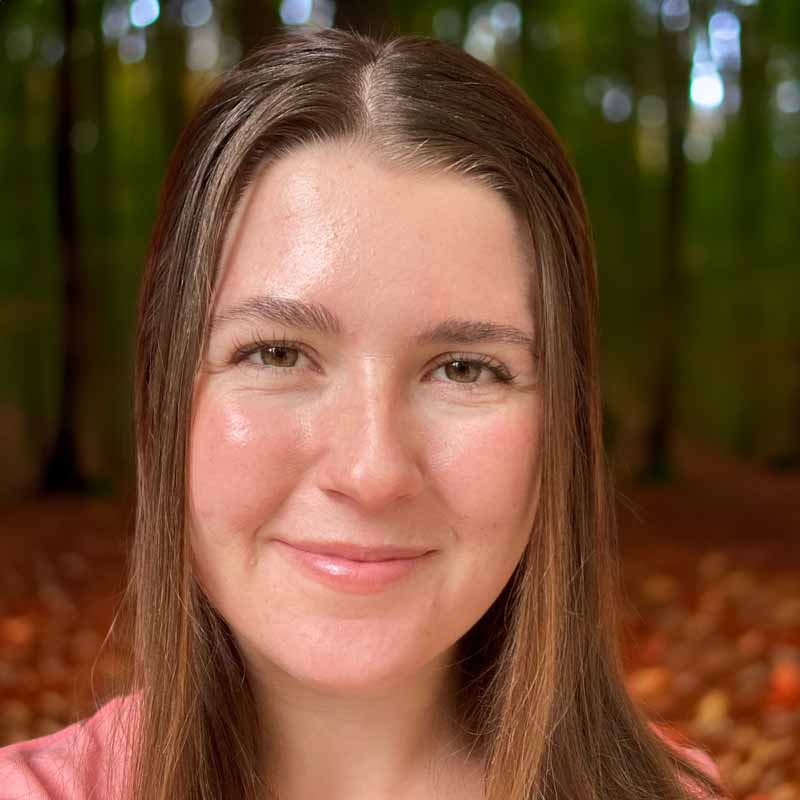 Mary Sanders
Wildfire Partners Program Specialist
Mary has a background in outdoor education and ski patrol in the Boulder front range. After witnessing the profound impact of the Marshall Fire on the local community, she shifted her focus and embarked on her journey at Wildfire Partners as a program assistant. In 2023, she transitioned to the role of program specialist, actively contributing to the design and execution of day-to-day operations. Mary holds degrees in Environmental Studies and Sustainability, along with Sustainable Parks, Recreation, and Tourism from Michigan State University. She finds joy in hiking, backpacking, and ski patrolling at Eldora Mountain during her spare time.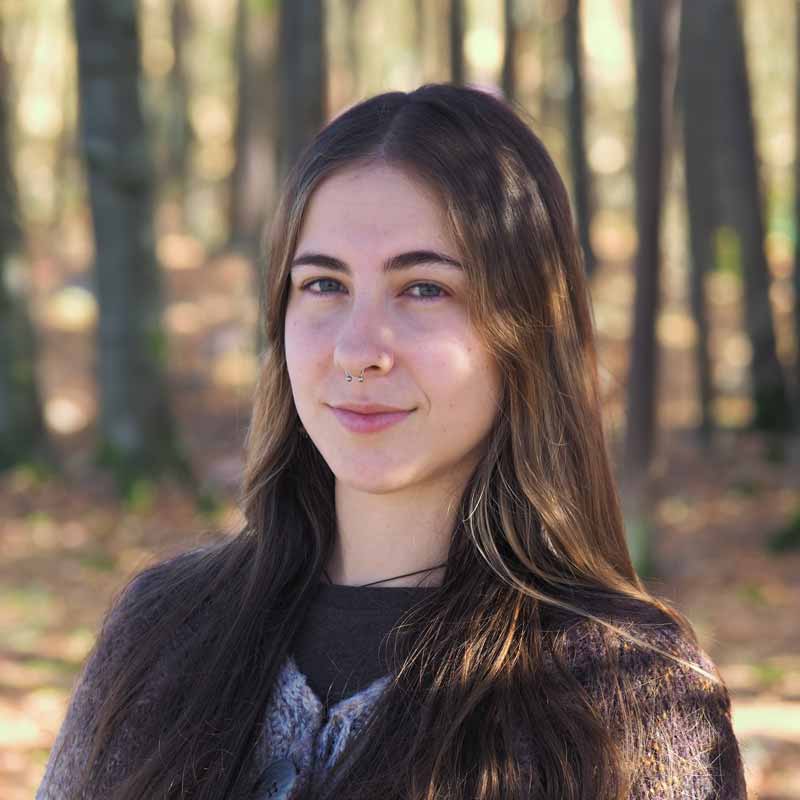 Ruby Zolot
Wildfire Partners Program Assistant
Ruby is a farmer and gardener passionate about sustainable land stewardship and climate action. She received her undergraduate degree in Cultural Anthropology from Purchase College and will be attending CU Boulder's Master's of the Environment Sustainable Food Systems graduate program. In her spare time, Ruby enjoys reading, writing, playing guitar, cooking, exploring, and being a student of life.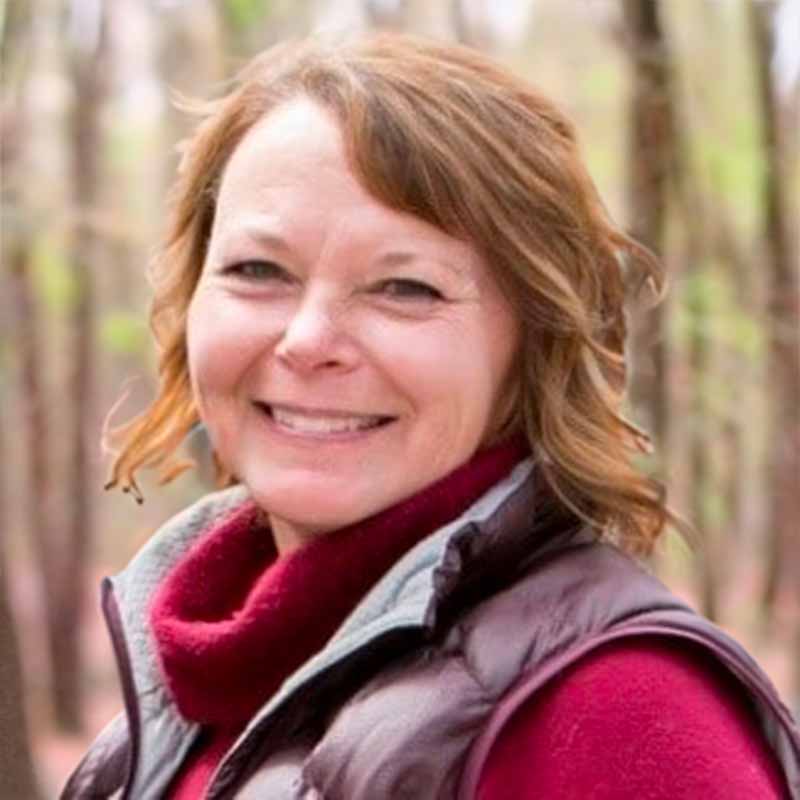 Stephanie Buchanan
Wildfire Partners Program Specialist
Stephanie has been a teacher of something for most of her life – elementary school, fire and life safety, and kickboxing. She worked with Boulder Rural Fire Rescue and City of Longmont Fire Department for nine years. During that time, she was voted Fire and Life Safety Educator of the Year for Colorado. Stephanie lives in Louisville with her husband and their furry children. When she is not working, she enjoys road trips with her husband and hiking tall mountains with her girlfriends.
Forest & Grasslands Management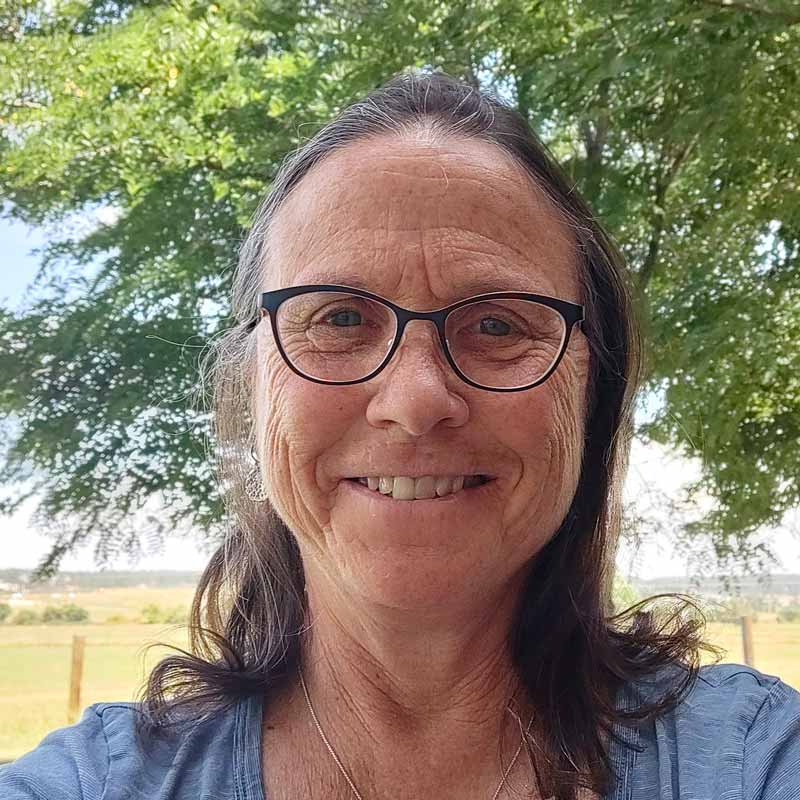 Meg Halford
Forest and Grasslands Projects Coordinator
Meg has been a forester for over 25 years.  She was a field technician for the USFS in their Forest Health Management division for 6 years and worked for the Rocky Mountain Research Station for 3 years while getting her bachelor's degree at CSU in Forestry with a minor in Fire Science and another in Forest Insect and Disease. She went on to work for the Colorado State Forest Service as a forester in Walden CO and then transferred to the Franktown Field office as the Assistant District Forester. She was promoted to District Forester, overseeing forest management in four counties. Meg worked for CSFS for nearly 20 years before joining the Wildfire Team as the Forest and Grasslands Project Coordinator.  Meg lives in Franktown, CO. She enjoys activities with friends and family in a variety of outdoor activities, bike riding, hiking, camping, backpacking, road trips, traveling and more!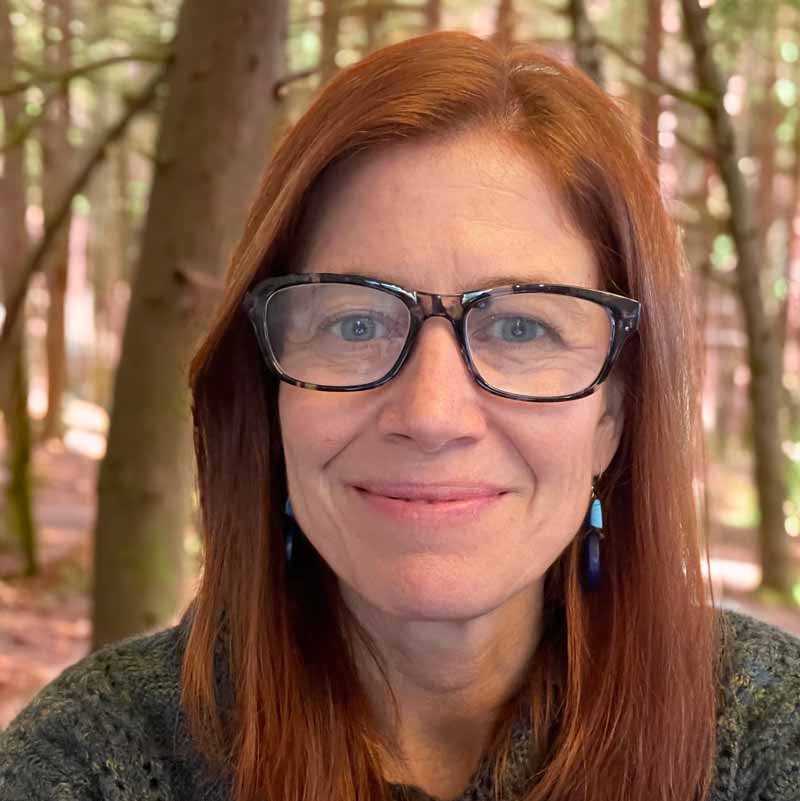 Vicky Reinold
Grants Administrator
Vicky has spent the past 20 years working collaboratively with diverse stakeholders to connect community-defined needs with available resources. She has managed grant programs with Colorado State University, the Corporation for National and Community Service (AmeriCorps), and various nonprofit organizations. Vicky has also worked as a teacher and a librarian, and in her spare time, she loves to read, hike, and travel with her husband and two teens.
Departamental Support Staff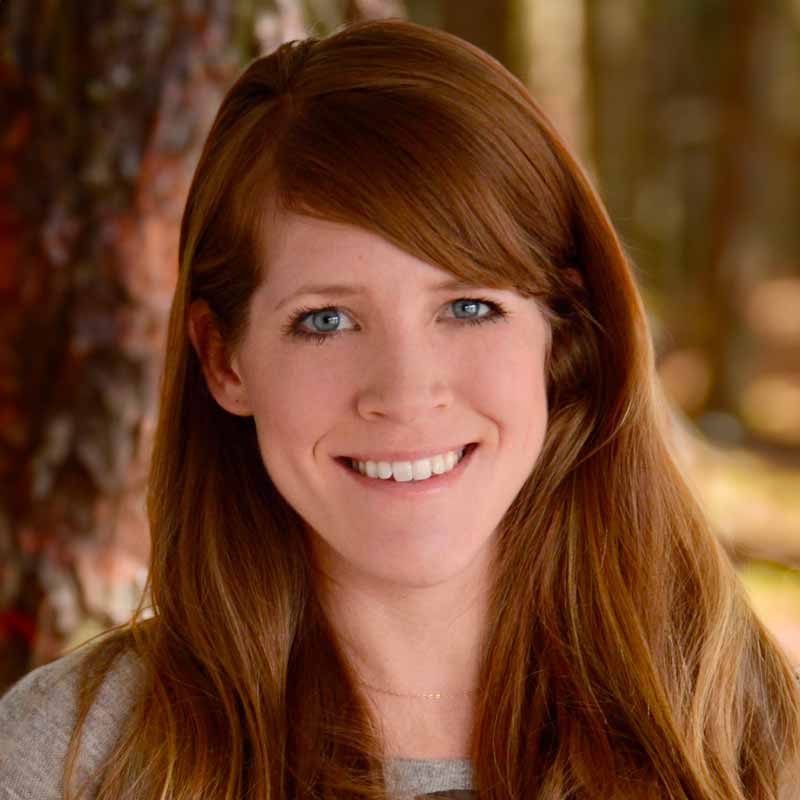 Anna Milner
Departmental Contracts Administrator
Anna joined Boulder County Community Planning & Permitting (CPP) in 2016 as the Lead Administrative Tech in the Planning Division. Prior to joining CPP, she worked in satellite imaging managing contracts with international governments. She has experience in both grantmaking and contract management in the non-profit and private sectors which led her to join the team in 2023 as the program's Contract Administrator. She received her M.A. in International Studies with an emphasis in Human Rights from the University of Denver. In her spare time, she's out trail running, birding, and spending time in the mountains with her new daughter, spouse, and pups.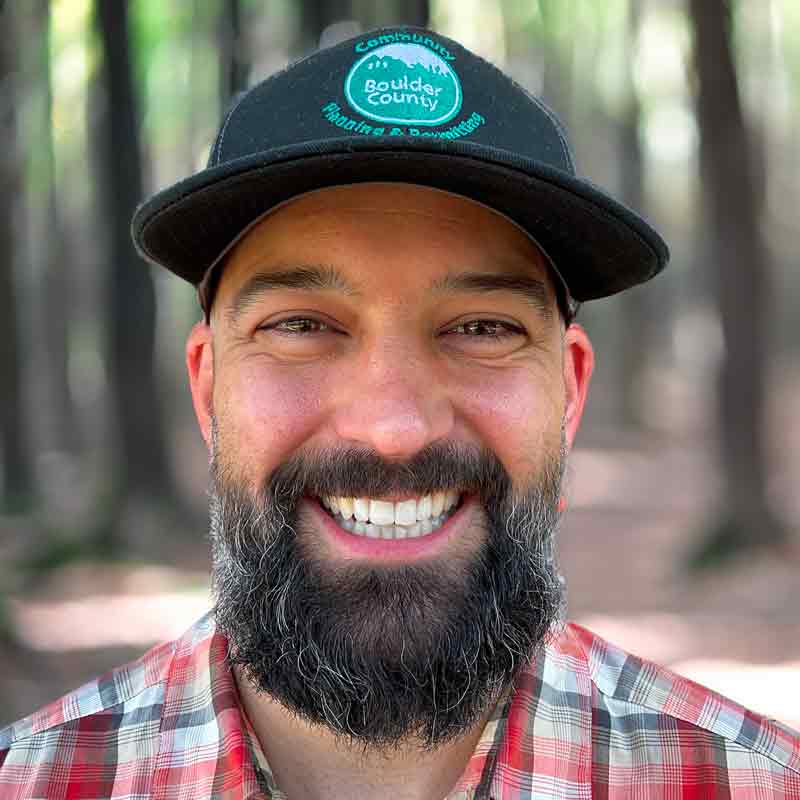 Joshua Ryan
GIS Specialist
Joshua received his Bachelor of Landscape Architecture with a focus on Watershed Restoration as well as a Master's of Civil Engineering in GIS with a focus on Wildland Fire Science. Joshua ensures that geospatial data is accurately captured and displayed to assist homeowners and Wildfire Mitigation Specialists with decision making. When Joshua isn't creating data, maps, and applications for Wildfire Mitigation, he enjoys everything outdoors and brewing his own cider.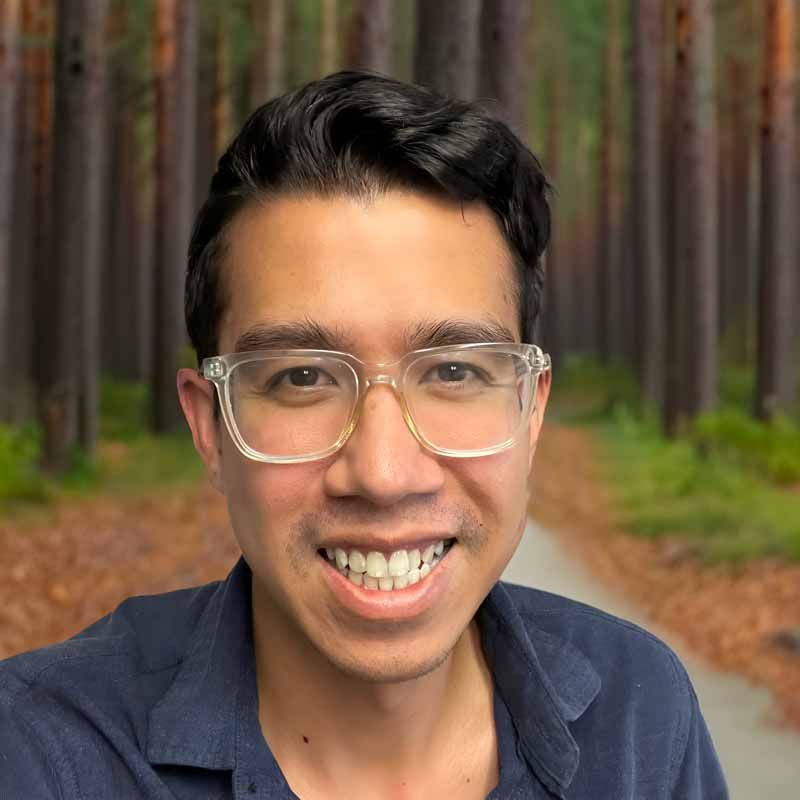 Mathias Lauer
Application Support Administrator
Mathias joined Wildfire Partners in 2022.  As a chipping crew member, he worked with homeowners across western Boulder County to chip tree branches and logs removed during wildfire mitigation efforts. After the season, he continued to assist the program and recently took on the role of application support administrator. Mathias enjoys using code, data science, and statistical analysis to solve problems and make informed decisions. Mathias lives in Boulder with his fiancé, nephew, and their two cats. In his spare time, he hikes, bikes, skis, and volunteers with Casey Middle school.