What is Our Long Term Goal?
Working Together to Make the Community Safer
Our team is dedicated to educating homeowners on the risk of wildfires and the benefits of mitigation. Our staff works hard to make your home as safe as possible and your community more resistant to wildfires. We are determined to become the model wildfire mitigation program for counties across the state and the country.
Knowledgeable mitigation specialists, with various wildfire backgrounds, are here to support you throughout the mitigation process. Advisors are available by phone to answer any questions you have regarding mitigation and are  happy to assist you with any problems that arise.
You can also email us at info@wildfirepartners.org with less urgent issues or concerns.
"360 degrees around our property is burnt to a crisp, and we still stand with lots of green up to 50 feet and it's all thanks to our hard work and our specialist's great attention to detail. So I just wanted you to know that this is a model up here and I'm so grateful to Wildfire Partners."

-David Ruskay, Certified Homeowner and Cold Springs Fire Survivor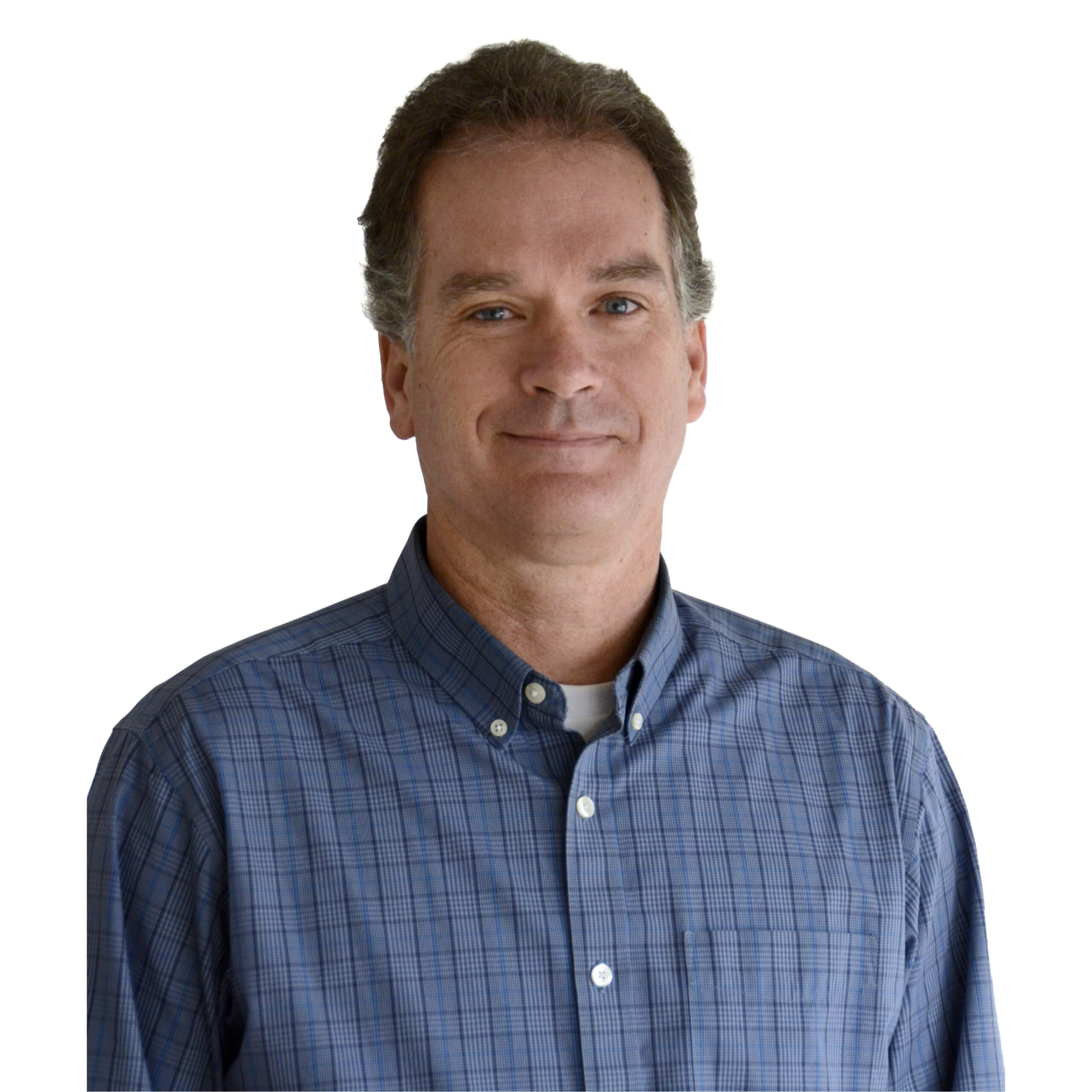 Jim Webster
Program Coordinator
Jim Webster works in Boulder County's Land Use Department. Jim developed Wildfire Partners as a nationally recognized public-private partnership in collaboration with many colleagues and 35 partner organizations. Designing and implementing innovative, natural resource-based initiatives for more than 30 years, he has worked throughout the U.S. and Africa. He received his Master's degree in Environmental Management from Duke University.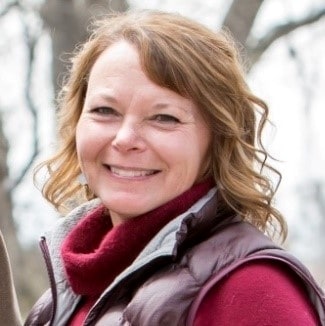 Stephanie Buchanan
Program Specialist
Stephanie has been a teacher of something for most of her life – elementary school, fire and life safety, and kickboxing. She worked with Boulder Rural Fire Rescue and City of Longmont Fire Department for nine years. During that time, she was voted Fire and Life Safety Educator of the Year for Colorado. Stephanie lives in Louisville with her husband and their furry children. When she is not working, she enjoys road trips with her husband and hiking tall mountains with her girlfriends.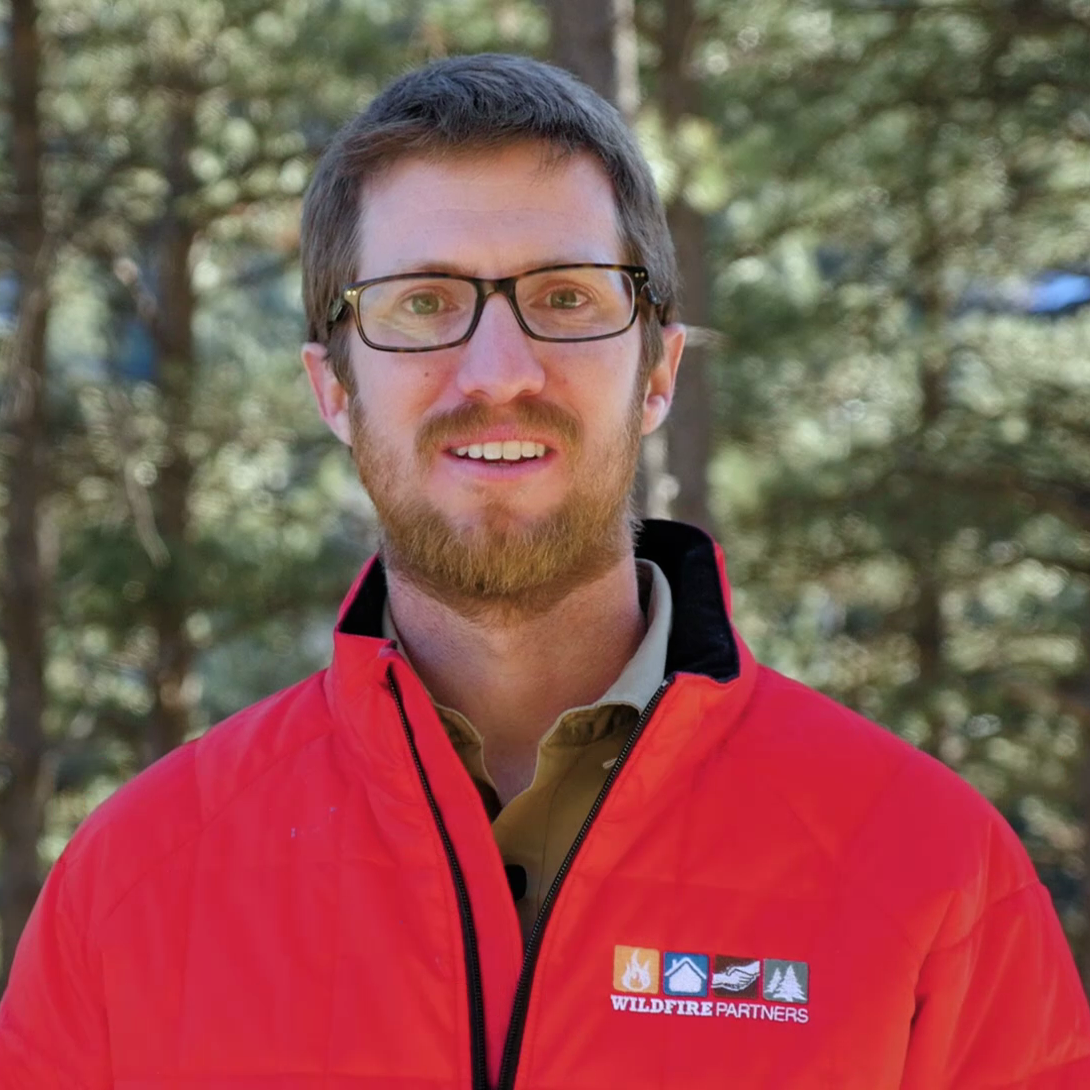 Kyle McCatty
Mitigation Specialist
Kyle McCatty helps run both the county's national award-winning voluntary home wildfire mitigation program—Wildfire Partners—and the County's building code wildfire mitigation requirements. Prior to joining the county, Kyle worked for the Colorado State Forest Service in Fort Collins and Golden helping state and private landowners with forest restoration and wildfire mitigation.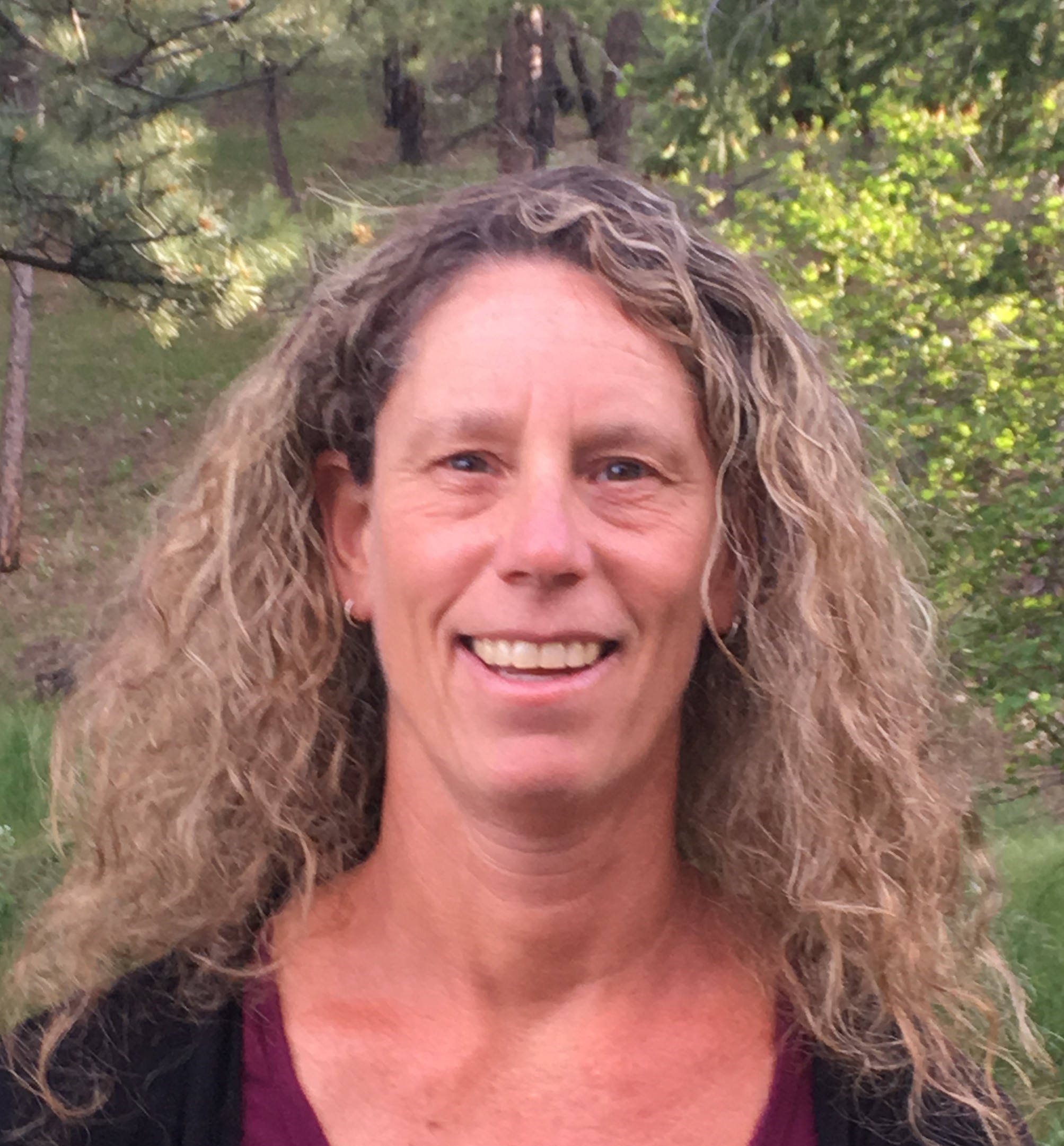 Abby Silver
Mitigation Specialist
Abby Silver has been working for Boulder County's Wildfire Partners program since its inception in 2014. Helping hundreds of Boulder County homeowners to identify and mitigate vulnerabilities to their land and structures is her specialty.  She enjoys collaborating with homeowners to find creative solutions designed to enhance both the fire safety and aesthetics of their property while working within the parameters of current science and best practices.  During her spare time, she volunteers with the Sunshine Fire Department.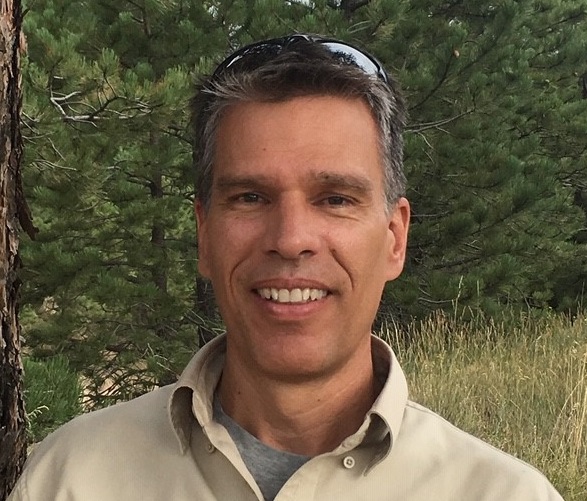 Matt Tobler
Mitigation Specialist
Matt Tobler has over 19 years of experience working on the Colorado Front Range as a certified forester.  Working with the Wildfire Partners program, he has provided assessments for more than 350 properties throughout Boulder County.  He assisted with the National Environmental Policy Act compliance, conducting original research regarding landscape ecology and fuel loading.  Matt strives to integrate homeowner desires with fire science and forest conditions to develop a customized mitigation plan for each property.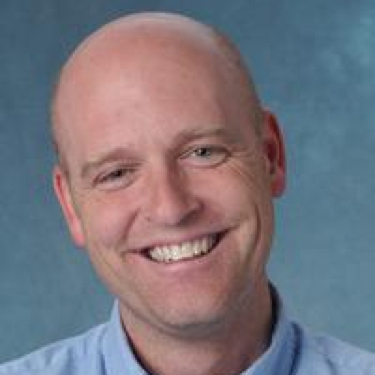 Brett Haberstick
Mitigation Specialist
Brett has worked with the Wildfire Partners program for the past four years.  Serving as a volunteer firefighter for nine years, he also acted as Fire Marshal and Fire Chief. Brett participated in writing two Community Wildfire Protection Plans and serves on the Boulder County Fire Code Review Council. He is part of the Rocky Mountain Type 2 Incident Management Team that travels around the US to fight wildfires including the 2016 Cold Springs Fire in Nederland, Colorado. Brett earned his Ph.D. in Psychology from the University of Colorado Boulder.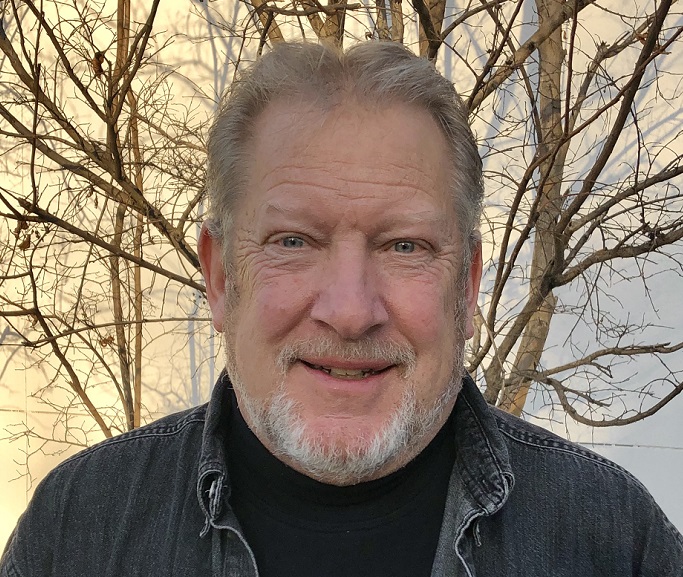 Craig Jones
Mitigation Specialist
Craig is returning back to Wildfire Partners after a stint in forestry and wildfire mitigation near Fresno, California. With a degree in Forest Management, he worked with the Colorado State Forest Service for most of his career. He brings a wealth of knowledge on forestry management and wildfire mitigation. In his spare time, he loves spending time outdoors, as well as writing songs.